Where you can find us.
Take a dog for a jog when you visit the ARF House!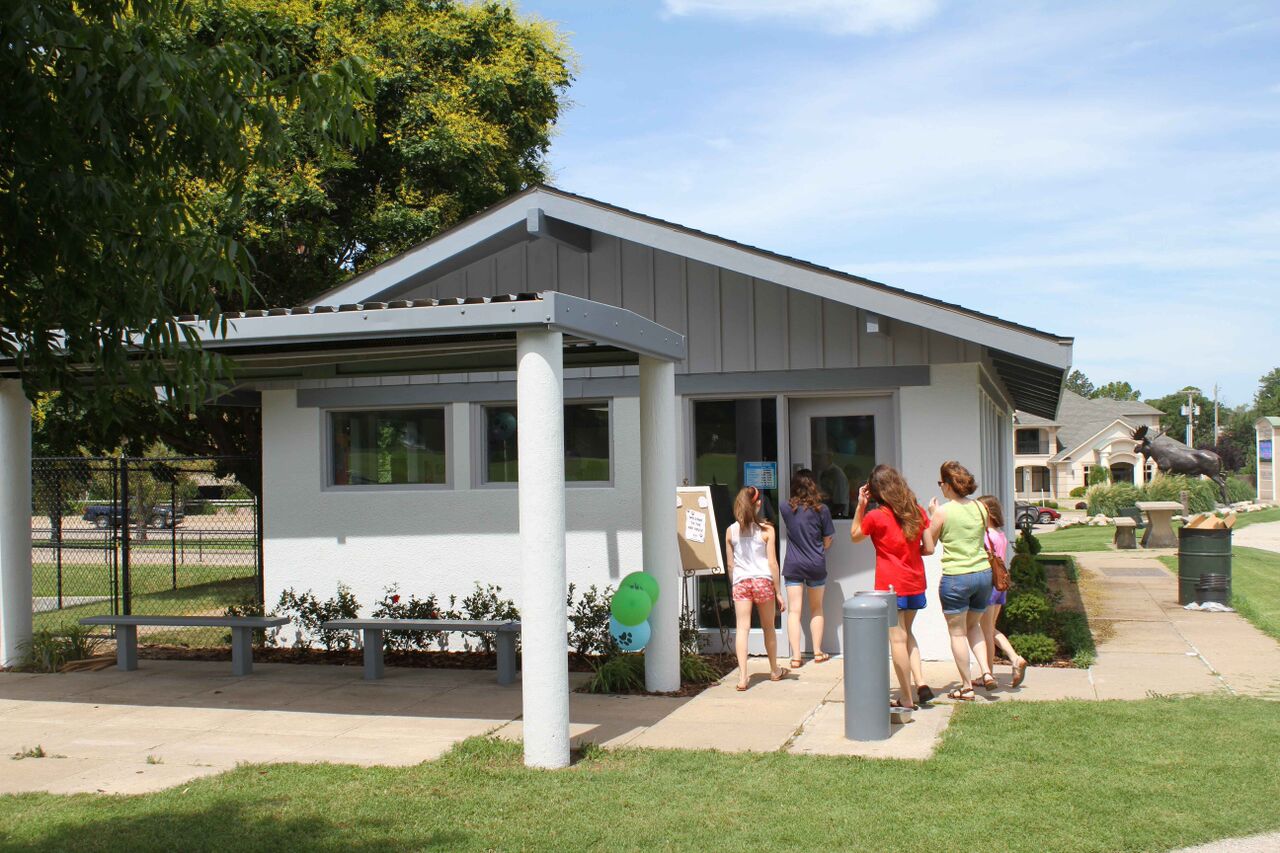 Due to COVID-19, the ARF House is Open by Appointment Only.  Please call the ARF line to schedule.
Our Location:
5201 S Yale Ave, Tulsa, OK 74135
LaFortune Park
Parking Available
Mail:
PO Box 471483
Tulsa, Oklahoma
74147-1483
Fax:
918-471-2095 (This is an updated fax number for us. Our previous fax number is no longer in use.)
The ARF Line:
918-622-5962
HOURS
Monday closed
Tuesday closed
Wednesday 10AM–5PM
Thursday 10AM–5PM
Friday 10AM-5PM
Saturday 10AM-5PM
Sunday 12PM–5PM
Get in Touch
We would be thrilled to hear from you; however, it might take us a few days to respond. Have you checked to see if your question might be answered on another part of our website? Stray animals must be turned in to Tulsa Animal Welfare and serve a stray hold before being pulled by a rescue. If you're interested in one of our animals, please view our "Adopt" section and fill out an application. Thanks!