Where you can find us.
Take a dog for a jog when you visit the ARF House!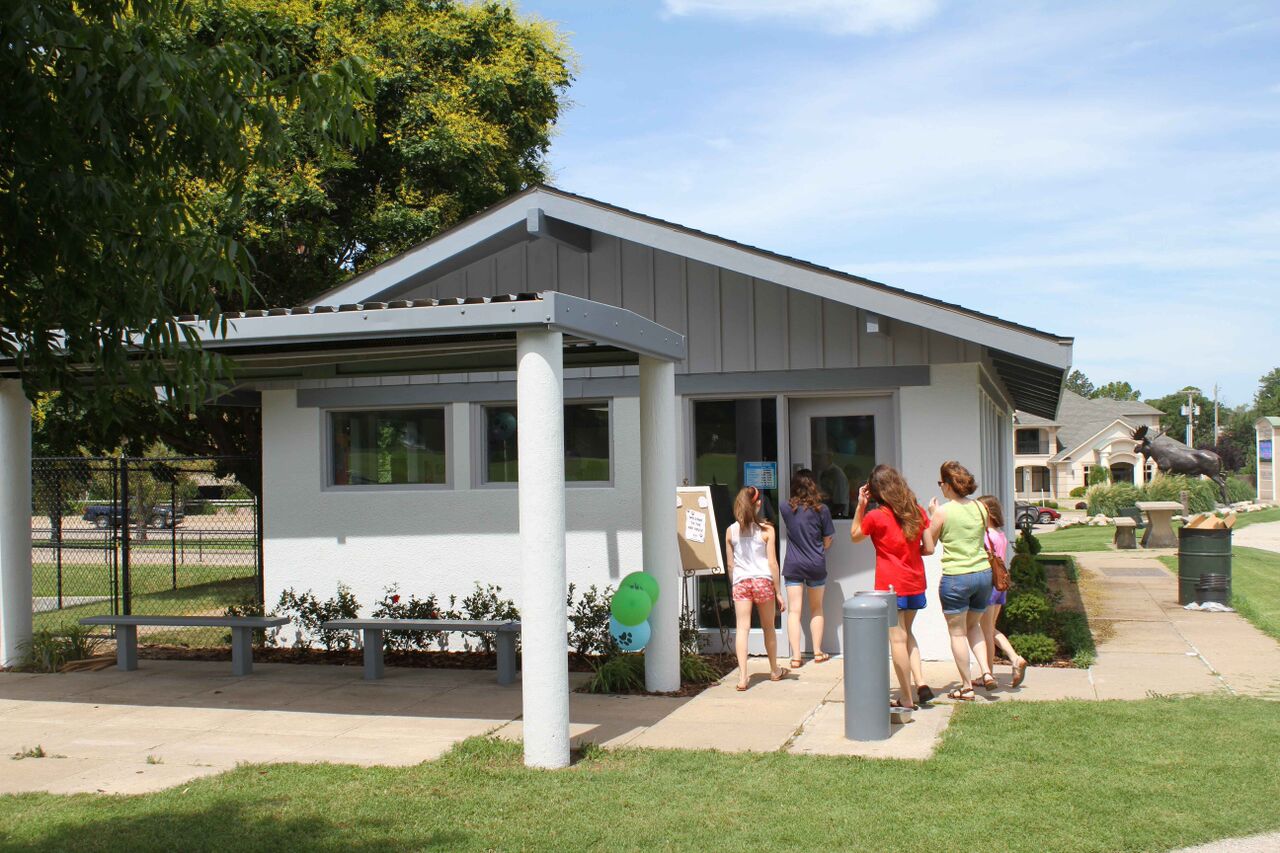 Our Location:
5201 S Yale Ave, Tulsa, OK 74135
LaFortune Park
Parking Available
Mail:
PO Box 471483
Tulsa, Oklahoma
74147-1483
Fax:
918-744-4489
The ARF Line:
918-622-5962
HOURS
Monday closed
Tuesday closed
Wednesday 10AM–5PM
Thursday 10AM–5PM
Friday 10AM-5PM
Saturday 10AM-5PM
Sunday 12PM–5PM
Get in Touch
We would be thrilled to hear from you!